Your secret growth marketing weapon
As growth marketers, we help organizations thrive by leveraging data science and insights, crafting smart strategies, campaigns and content, and integrating analytics and marketing technology.
As a Native American-owned, woman-owned firm, we are proud to be a certified by WBENC

and

SBA 8a program participant as a diverse and economically disadvantaged small business.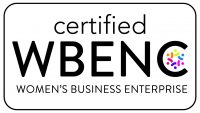 We lead you through the growth marketing wilderness to experience its rich splendor.
This time, you'll be surrounded by a lush and inviting wilderness. It's one that overflows with robust marketing technology, fresh marketing content, abundant demand generation teeming with qualified leads, and bountiful customer success full of happy customer experiences.
So you can reach absolutely, stunningly beautiful success.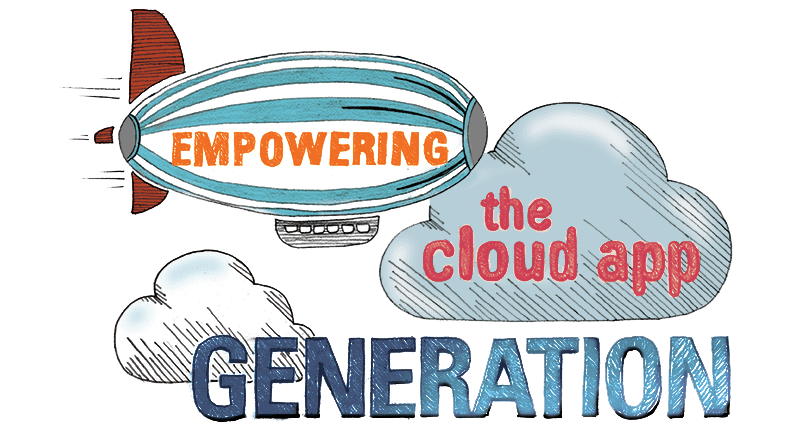 Be Ready to be Part of a Team
No one should ever go it alone. Stay close to a team with diverse marketing skills, and let's all partner for your success.
Your Plans, Your Confidence
Preparation includes good research, a good plan and the right gear. With it, you're confident. Without it, you're more likely to have problems, get fearful or make bad decisions – all avoidable.
Strive for Uniqueness
In a world full of boring (static, lazy, insert badness of your choice here) content, it's easy to get lost in the crowd. Make every idea, design, campaign, and marketing asset, break new ground - not just retread the same, old path.