Growth Marketing is a Team Sport
Meet the WaveLength Growth Marketing Team
Deep bench of skills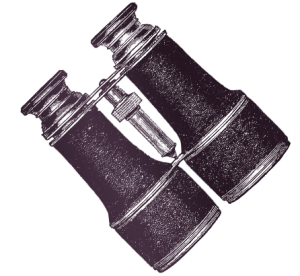 Insights and advanced data analytics
Demand generation
Marketing programs and campaigns
Marketing content
Social media and public relations
Digital marketing
Marketing technology integration and marketing operations
Natalie Robb
Marketing Data Analyst, DC MarTech Activist, Technology Market Watcher, Data Explorer
what i do
market research & insights

statistical analysis & modeling

marketing operations
marketing content & campaigns

marketing technology

new market development
Natalie Robb was a marketing data scientist before the term was invented and, with more than 20 years of experience crushing data, is truly an analytical marketing pioneer. She uniquely combines her geek side, a love of technology and data analytics, with a keen business perspective that has long helped clients gain a competitive advantage. Natalie researches and models markets, analyzes both small and large data sets, and does primary and secondary research. In addition, she creates marketing programs and campaigns, as well as integrates and operates analytics and marketing technology. Prior to founding WaveLength, Natalie worked at TeleChoice, a boutique consulting firm in telecom, Internet, and technology. She was also a market research and analyst relations manager for one of the world's first Internet service providers, PSINet, and did public policy analysis for SRA Corporation and Hay Group. In her spare time, Natalie organizes the DC Marketing Tech Talks Community and its annual event, MarTech Magnified. Natalie earned her BA from the University of Michigan, Ann Arbor and her MBA from the University of Texas at Austin.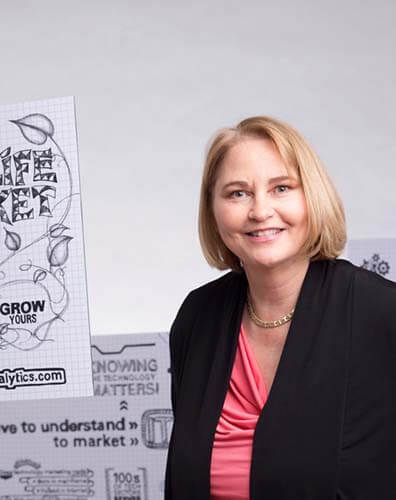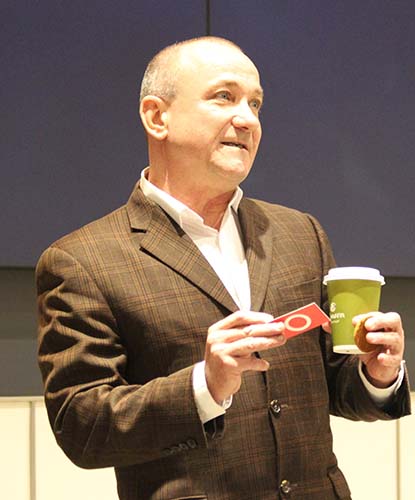 Matt Burke
Social Media, Public Relations, New Technology Launchpad
what i do
influencer & social media amplifier

campaign planning

messaging & positioning
new market development

content marketing

public relations, media & analyst relations
Matt specializes in messaging creation, content creation and its marketing and distribution. He's a true master maximizing all the tools of the trade: public relations, analyst relations, social media, and social media technology. A long-time veteran of the Internet industry, this valuable growth marketing teammate has launched so many tech companies that we've lost count. Uncommonly pleasant and optimistic, Matt has a supernatural ability to get media coverage when it is seemingly impossible. Prior to joining forces with his long-time friends and colleagues on the WaveLength growth marketing team, Matt supported portfolio companies funded by Boston-based venture capitalist Accomplice. Companies that benefited from his Midas touch include Ellacoya Networks, Azuki Networks, and SaltDNA. Matt also worked at Castle Networks, and Bay Networks. In his spare time, Matt writes fiction, invests in real estate, and enjoys his farm in Eaton, New Hampshire. Matt earned his undergraduate degree from the Chaminade University of Honolulu.
Cate Jones
Social Media Wit, Content Marketer, Word Whiz Kid, Raconteur
what i do
web site copy

blog articles

social media
email marketing

infographics

project management
Cate is the Word-Artist-in-Residence on the WaveLength growth marketing team. She writes copy, researches relevant factoids, and tweets like Oscar Wilde. She also supports clients by writing the copy they can't or won't– and she does it with joyful and skillful aplomb. Prior to joining WaveLength, Cate worked as a marketing manager for a local, New Orleans gallery. In her non-existent spare time, Cate writes short fiction stories, feels guilty about not spending enough time with her cat, and appreciates beignets and strong Café Du Monde. Cate attended Loyola University in New Orleans.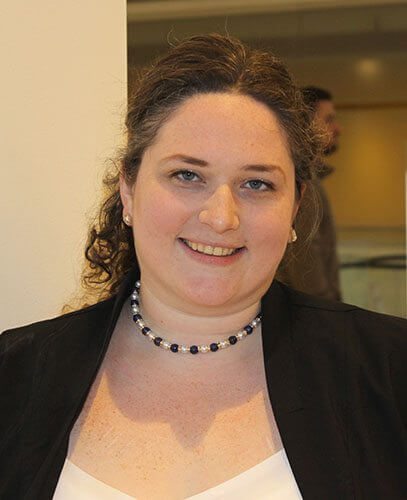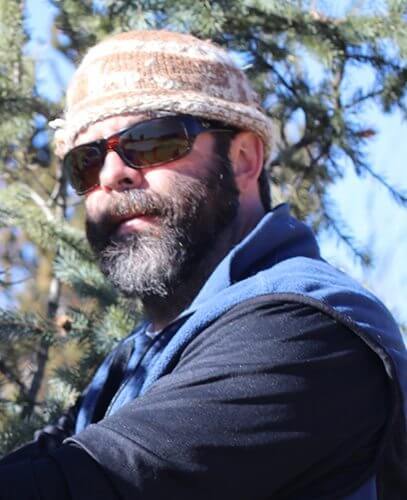 Carlos Espinosa
Information artist, designer, web and marketing technologist, outdoor adventurer
Carlos Espinosa is all things web development, information design, digital marketing, and martech stack integration. So far, we've yet to vex our web growth marketing team member with something he cannot do- even though he may claim he's "not done it more than a few dozen times before."  His strengths are too many to list in a short paragraph, but we certainly are partial to his ability to meet tight client deadlines with unbelievably beautiful work, his relentless fight against "Same-y" design and his uncanny knack for avoiding use of silly and trite photos. Carlos is a  WordPress Whiz, and integrates web sites with nearly any marketing automation, customer relationship management, and marketing app. For design, he relies on Adobe Creative Cloud to unleash his creative genius.  In his spare time, Carlos hits the road – with wife Amy and dog Pepe –  in his camper and unplugs in the real wilderness of the Rocky Mountains.  Carlos earned his undergraduate degree from the University of Dallas.
what i do
web design & developer

information design & presentation

branding
interactive content

marketing technology integration

CMS backend developer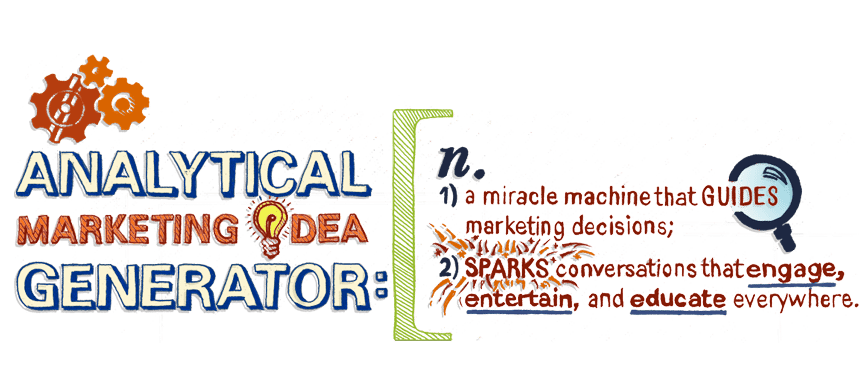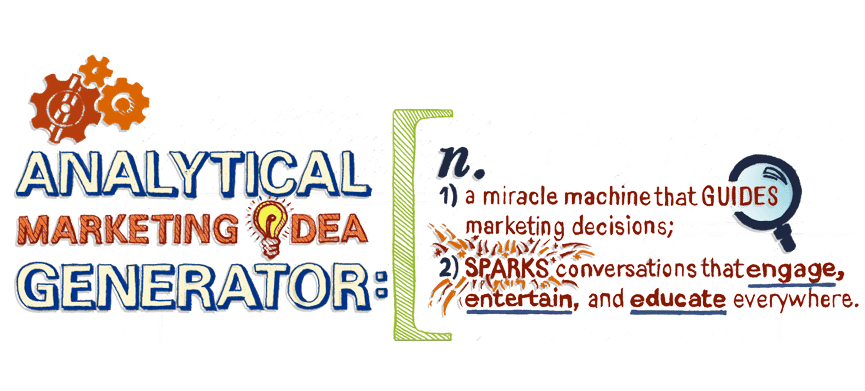 Be Ready to be Part of a Team
No one should ever go it alone. Stay close to a team with diverse marketing skills, and let's all partner for your success.
Your Plans, Your Confidence
Preparation includes good research, a good plan and the right gear. With it, you're confident. Without it, you're more likely to have problems, get fearful or make bad decisions – all avoidable.
Strive for Uniqueness
In a world full of boring (static, lazy, insert badness of your choice here) content, it's easy to get lost in the crowd. Make every idea, design, campaign, and marketing asset, break new ground - not just retread the same, old path.