We Guide You to New Demand and Happy Customers

You have a product or service, perhaps a new technology, that you want to grow.  It's truly your Really Big Idea. You need new demand and happy customers. So first, it needs market insights, a growth marketing strategy, a go-to-market plan, marketing technology, and marketing content. You need a growth marketing partner.
To you, though, marketing is like wilderness…
It's a growth marketing wilderness, filled with menace, seen and unseen.
First, the Time Beast lurks everywhere, slowing you at every turn. Then there's the dreaded Same-y Disease. It infects your marketing content, leaving it blah and ordinary.
Without using great market insights, plans are weak. Then, skimp on planning, you get lost. Make a mistake with marketing technology or processes, your demand engine stalls. And then, use boring content, your engine rusts and stops.
All the while, the bears—your competitors—might eat you.
But Fear Not.
Go With Your Growth Marketing Partner
We lead you through the growth marketing wilderness to experience its rich splendor. You'll be surrounded by a lush and inviting wilderness. It's one that overflows with robust marketing technology, fresh marketing content, abundant demand generation teeming with qualified leads, and bountiful customer success full of happy customer experiences.
So you can reach absolutely, stunningly beautiful success.
Grab the Essential Growth Marketing Gear

With well-defined goals, proper data sources and great analysis, data solves nearly any marketing problem. Thus, the resulting market and customer insights inform and lead to new demand and happy customers. All with a stream of qualified leads and revenue along the way.
Good strategies and campaign plans are your maps. They help align sales and marketing, optimize content as well as limited resources. Oh, and they're key to a steady stream of qualified leads, new demand and happy customers.
Marketing technology makes up your growth engine. As such, It has integrated 3 parts - web site, marketing automation, and CRM. Together, the engine and fuel roar you to new demand and happy customers.
Marketing and campaign content fuels the demand engine. Which, in turn, produces qualified leads, new demand and revenue. To maintain peak performance, consistently gas up with only quality content.
How We Partner in Your Success
Fixed-Price Packages, Monthly Subscriptions, and Project-based Fee Options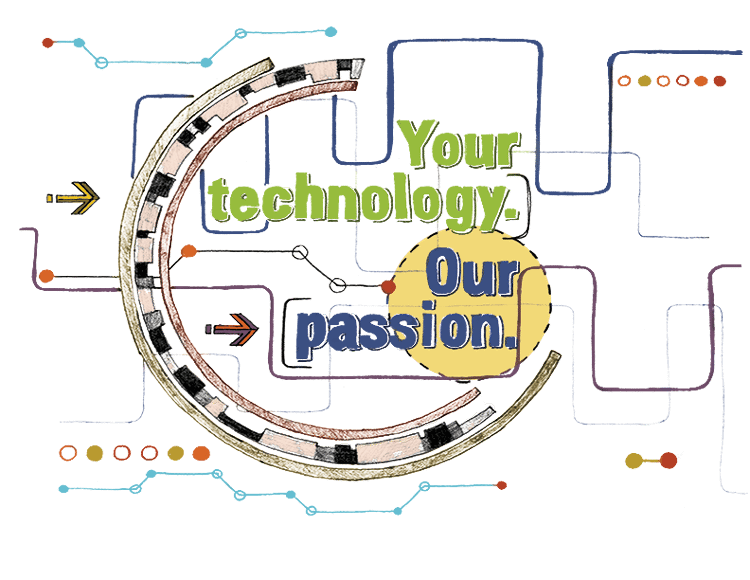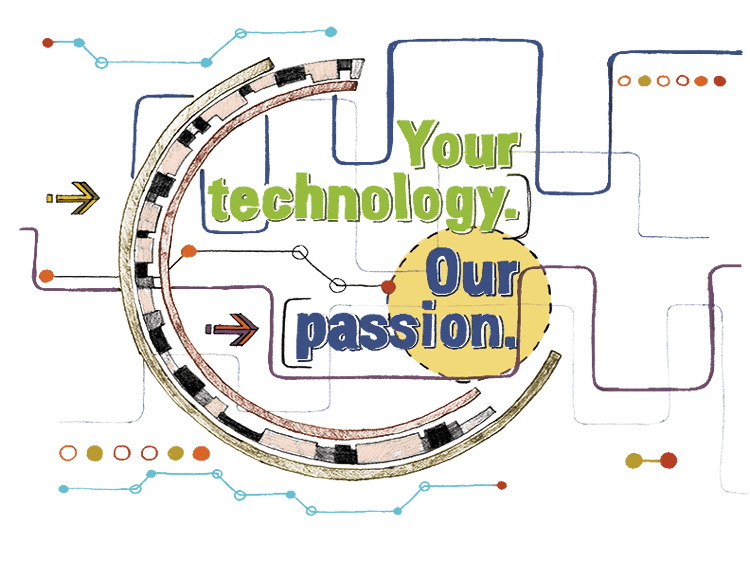 Growth Solutions to Meet your Needs
Marketing Technology to Match Your Growth Stage
Your Company, Your MarTech Instances
It's your organization, so technology licenses are yours. We set you up on your own instances, so you'll never be locked into us.
We Believe in You
Although we're always here to help, we believe your team should be competent in your technology to grow without us. All MarTech integration services include training.